Our Process
We are a marketing agency focused on maximizing your business results through powerful marketing strategies, creative ideas, inspiring campaigns and effectiveness tracking.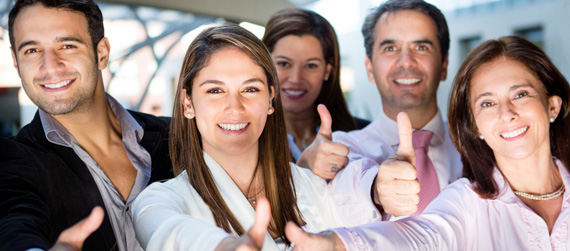 We create. We believe in the power of creativity and business. Whatever you want to create: opening a retail space, designing a rock show, building a residential quarter, writing a book, rebranding a state-owned bank, rolling out a new car accessories brand, publishing a magazine, releasing a collection of clothes, or constructing a multimedia hub. We seek to create, to create whatever.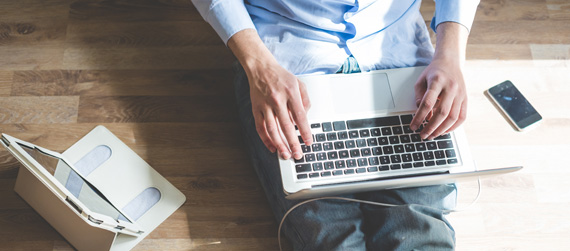 Being attractive is simply not enough. A good design must accomplish tasks along the lines of a general business model it is a part of. That is why before creating design we try to understand clients' business in depth, imagine the lifestyle of the people who are going to use the product and study the available alternatives. The result must be design that works.